Join violinist Jonathan Hill and pianist Nick Miller for an intimate evening of festive music at 16 New Street.
For their final music recital of the year, violinist Jonathan Hill and pianist Nick Miller will be performing an evening of festive favourites at the Georgian House to get you in the mood for Christmas.
The Trust offers substantially reduced rates for Members. Membership of the National Trust for Jersey starts from £35 for an adult and £15 for a child per annum. If you become a Trust member, you can use your card to access National Trust properties in the UK and around the world as well as here in Jersey free of charge. If you are interested in becoming a member click HERE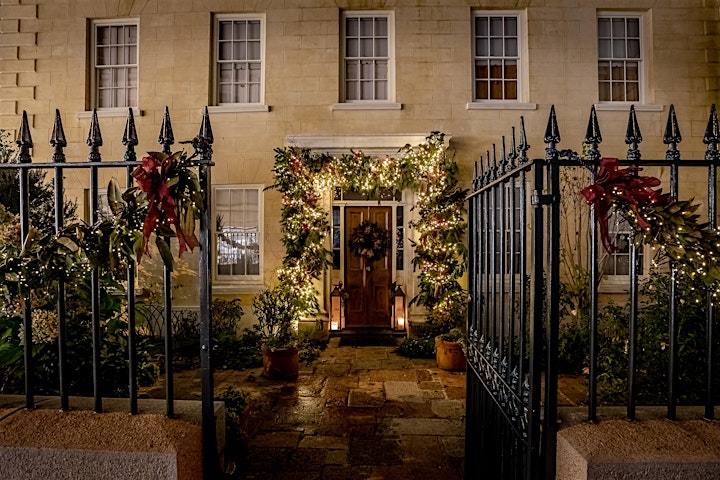 Jonathan Hill is guest leader of the London Concert Orchestra and former guest soloist with the Royal Philharmonic. He has contributed to the soundtracks of a plethora of blockbusters including The Lord of the Rings and The Hobbit. Jonathan was lead violinist of Les Miserables at the Queen's Theatre in London from 2011-2019.
Nick Miller is an organist, pianist and arranger based in London. He is currently Director of Music at St Margaret's Putney and Head of Organ at Eltham College, SE London.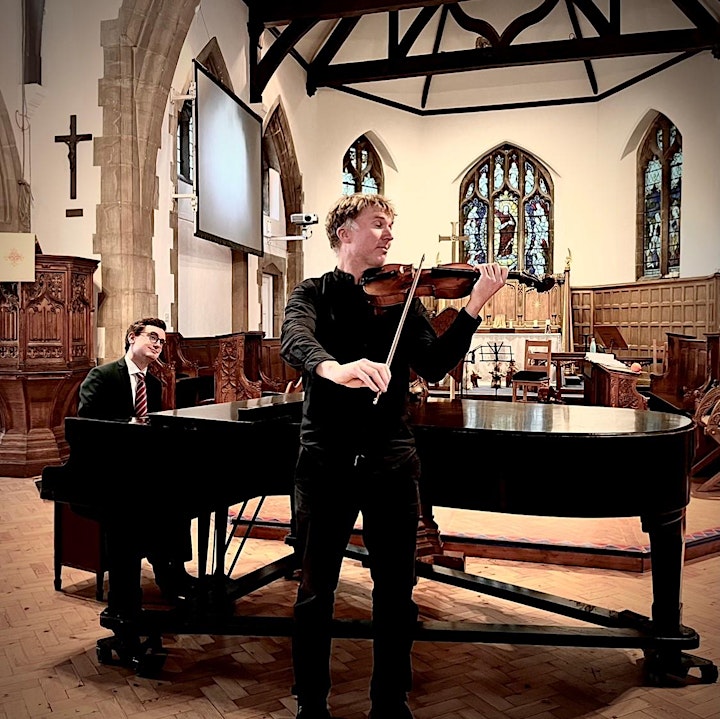 Kindly supported by Ogier