A sparkling festive treat for the whole family, join Clara and the Nutcracker for a candlelit tour of 16 New Street.
Our final festive event at The Georgian House is a themed candlelit tour inspired by Hoffman's tale of the Nutcracker, first written in 1816. With mulled wine served on arrival, live music and dancing on the first floor, sensational storytelling in the attic – and an immersive visit to the Land of Sweets – who could resist?
Tours last 30 minutes. Prices £5 – £12 includes refreshments . Suitable for all ages.
Tour Start Times:17:30-17:40-17:50-18:00-18:10-18:30-18:40-18:50-19:00-19:10-19:30-19:30-19:40-19:50  SELECT A TIME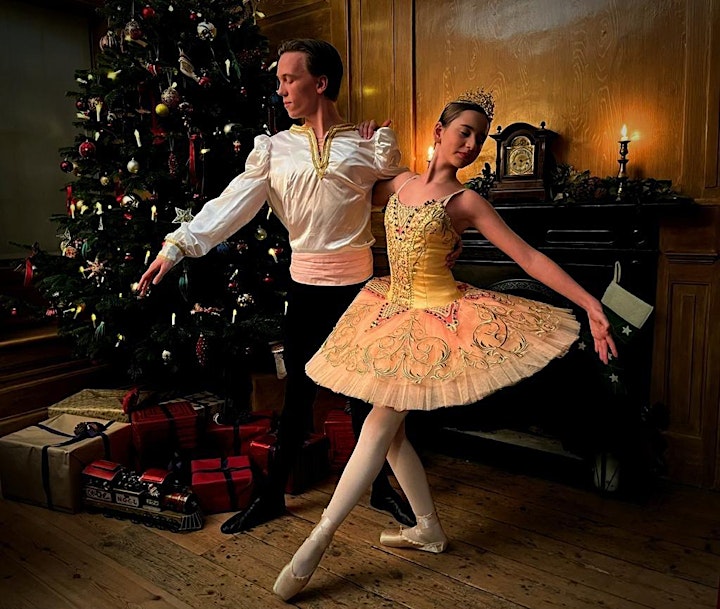 Kindly supported by Ogier